Department of

Neurosciences
We are a community of scholars whose work seeks to transform understanding of the brain and mind and creates new paradigms for knowing the human condition and caring for it.
About Us

Discover
Expanding knowledge of brain function and improving treatment for neurological disorders.
Research & Projects

Teach
Mentoring the next generation of leaders in neuroscience research and care.
Education & Training

Care
Collaborative multidisciplinary teams delivering advanced treatment for neurological disorders.
Conditions & Treatment
Previous
Next
Research
Our neurosciences research program is a unique blend of clinical neurologists and basic scientists. We collaborate in the diagnosis, management, and research of neurodegenerative diseases.
Academics
Our goal is to go beyond treating diseases. We aim to understand our brains and the human condition, and to build a world of compassion through mentoring the next generation of leaders.
Patient Care
Our collaborative multidisciplinary team of neuroscientists and neurologists puts research into practice, delivering advanced treatment for neurological disorders.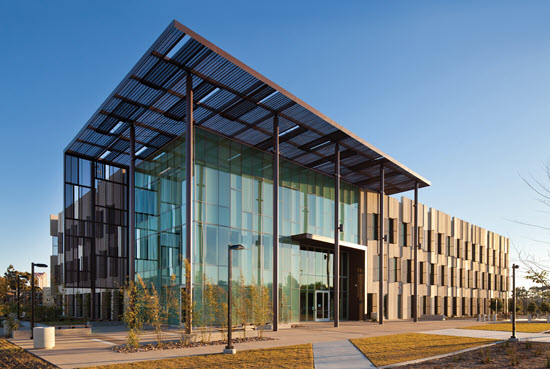 Changing the course of neurological disease
Our centers and programs in neurosciences combine research, clinical care, education and outreach to offer patients the latest therapies and treatments. We are changing the course of neurological diseases in people's lives every day.
Grand Rounds
Our ACGME accredited Grand Rounds provide valuable education for our physicians and trainees. All grand rounds are currently being held virtually. Watch sessions live or check out the video at a later date.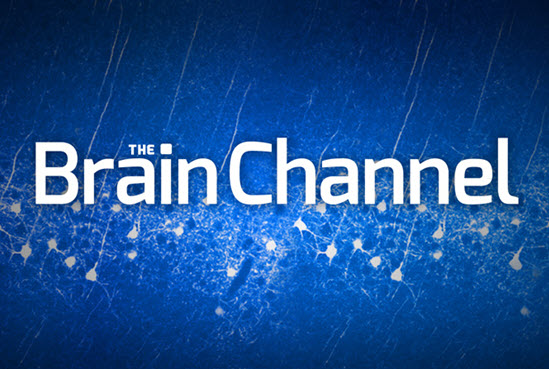 Great Minds Gather Here
The Brain Channel by UCSD-TV features a variety of free programs on the latest developments in neurosurgery and neurology. Watch videos for free online or download as a podcast.
Investigation to Explore Brain Aging in Space to Fly on SpaceX CRS-29
UC San Diego brains headed to the space station via SpaceX CRS-29! Check out the ISS National Laboratory®-sponsored project designed to inform potential applications for treating and preventing late-onset diseases like Alzheimer's and dementia.
Karen Pierce PhD Awarded a $3.8 Million NIH R37 MERIT Award
August 3rd, 2023
Karen Pierce, PhD, a professor in the Department of Neurosciences, was awarded a 5-year, $3.8 million R37 grant from the National Institute of Mental Health (NIMH) to develop an eye tracking based screening tool for autism spectrum disorder (ASD). The NIMH R37 Method to Extend Research in Time (MERIT) mechanism, awarded to innovative primary investigators of high-scoring R01 applications, affords the initial 5-year R01 funding period an opportunity for a 5-year extension to pursue additional research aims and could be renewed for up to 10 years.
Additional Key members of the team include:
Nathan Lewis,  Department of Pediatrics, University of California San Diego
Ronghui (Lily) Xu, School of Public Health Sciences, University of California San Diego
For award details, see NIH REPORTER: https://reporter.nih.gov/search/S03vjZg7-kytov7VKsHiZw/project-details/10638066
Read more about the research ongoing at the UCSD Autism Center at: https://autism-center.ucsd.edu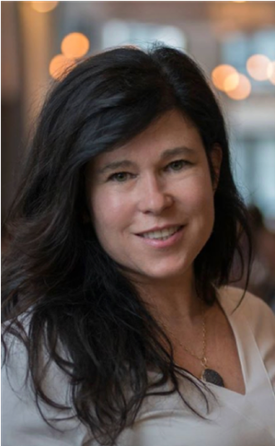 Support Our Work
Partner with us in helping our clinician-scientists elevate their research and provide hope to patients whose illnesses demand new breakthroughs and better therapies.
Follow Us on Social Media