UC San Diego Department of Neurosciences Education & Training
Mentoring Future Neuroscientists
The destiny of neuroscience goes way beyond treating diseases. It is helping us understand our brains and the human condition, and build a world of compassion.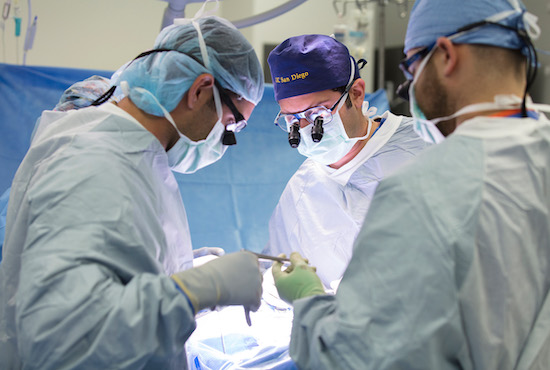 Adult Neurology Residency
The high caliber of our clinical and research programs promotes a broad-based residency experience in neurology.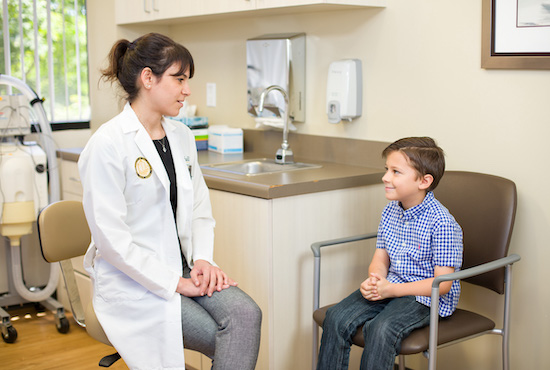 Child Neurology Residency
The UC San Diego Division of Child Neurology, part of the Department of Neurosciences, is a large and diverse group of pediatric neurologists involved in clinical care, clinical trials, basic research and education.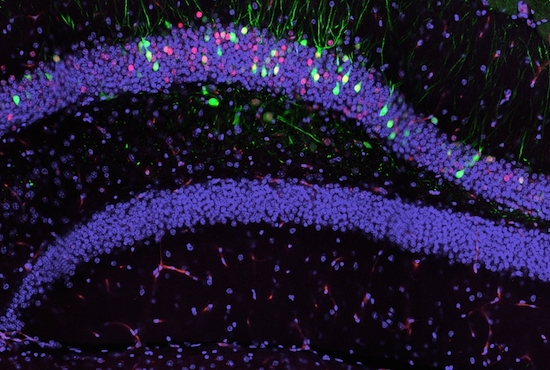 Graduate Program
The Neurosciences Graduate Program, is an interdisciplinary, inter-institutional, student-centered, research training program.
Ranked #4 by the National Research Council
Offers a top-ranked Neuroscience PhD
Specialization in Computational Neuroscience
Other learning opportunities
Monthly meetings, 3rd Thursday of the month at 6:00 p.m. (except July, Aug. and Dec.) at the
UC San Diego Faculty Club
 (
see map)
. Co-sponsors a Clinical Case Conference with UC San Diego Neurosciences, 2nd Thursday of the month at 5:30 p.m.