Mark Tuszynski Lab

Center for Neural Repair
Our research aims to identify potential treatments for currently untreatable neurological disorders, including Alzheimer's Disease and Spinal Cord Injury.
Our Research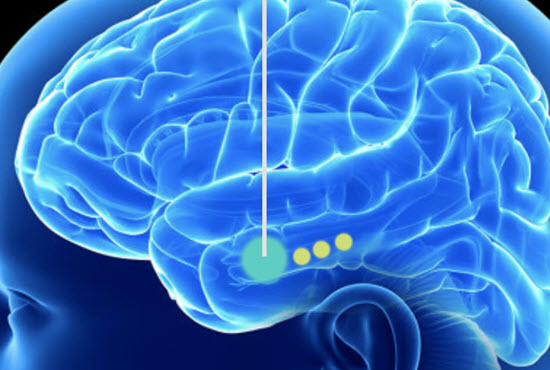 BDNF Gene Therapy Trial
Our group is sponsoring a first-in-human clinical trial of gene therapy in Alzheimer's Disease and Mild Cognitive Impairment. This trial has been approved by the FDA and the UC San Diego Human Subjects Safety Committee.
Support Our Work
Your gift will directly benefit our quest to find therapies for today's untreatable neurological injuries and disorders.
Contact us
Mark Tuszynski, M.D., Ph.D.
Director, UC San Diego Translational Neuroscience Institute