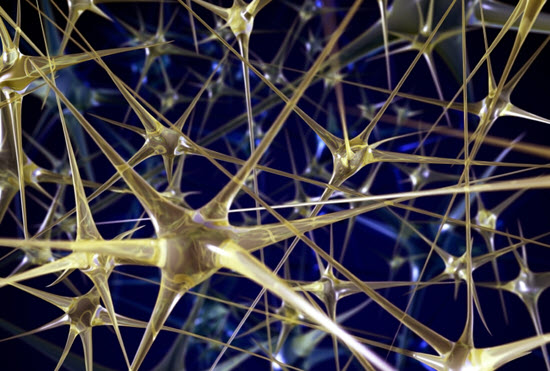 Research Programs
We collaborate in the diagnosis, management, and research of neurodegenerative diseases, especially Alzheimer's and Parkinson's diseases, Huntington's disease, Down syndrome, stroke, epilepsy, neuromuscular disorders such as ALS, metabolic disorders, and neuro-developmental disorders, including autism.
Research Interest Groups
Our multidisciplinary research interest groups are designed to better understand disease mechanisms to help identify and develop new therapies.
Research Labs
Our researchers explore cutting edge ideas and novel approaches to problem solving.
Scientists
With about 137 faculty members, our department is among the nation's largest. Our scientists and clinicians are dedicated to improving treatments, technologies and procedures in the field.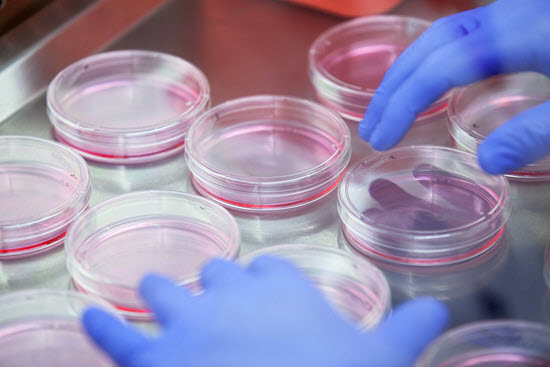 Clinical Trials
Through its location and its distinguished reputation, UC San Diego serves as the conduit for neuroscience dialogue and research. We serve as a leader in the community when it comes to scientific breakthroughs. Find out more about our clinical trials.