Down Syndrome Center

for Research and Treatment
The Down Syndrome Center for Research and Treatment (DSCRT) is one of the first programs in the country to connect academic research with treatment of adults and children with Down syndrome.
About us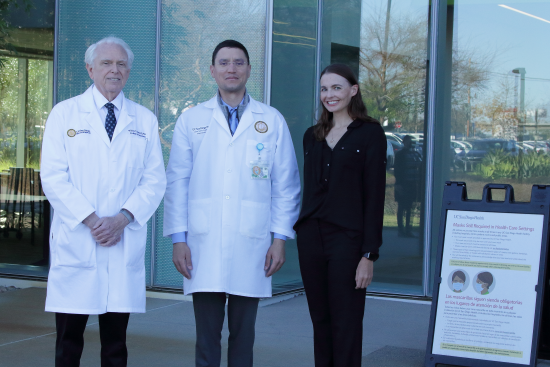 Down Syndrome Treatment
Our experts in neurology, neuropsychology and psychiatry provide care to adult and pediatric patients with Down syndrome . Our goal is to cultivate treatments that enhance the lives of people with Down syndrome, making it possible for them to achieve more independence.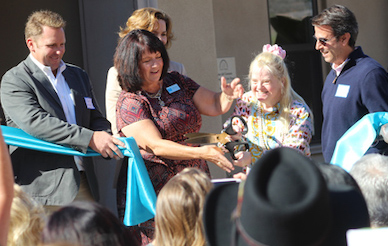 November 2016
Noah Homes takes needed measure in new aging home facility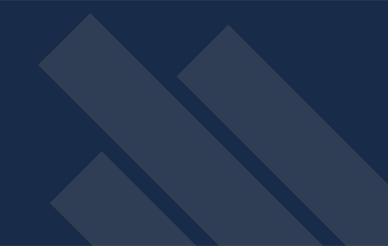 January 2016
Vaccine Targets Alzheimer's Disease-like Characteristics in People with Down Syndrome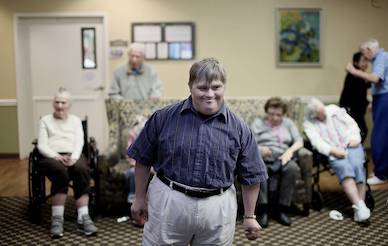 January 2016
Down Syndrome Is Thought to Hold Clues to Alzheimer's
Support Our Work
Your donation will directly support Down syndrome research by some of the nation's best scientists and clinicians. Together we can improve the quality of life for individuals with Down syndrome and their families.
Contact Us
Down Syndrome Center for Research and Treatment
UC San Diego
9500 Gilman Drive, Mail Code 0752
La Jolla, CA 92093-0752
Email: downsyndrome@ucsd.edu
Follow Us