Stroke Center
We are a certified Comprehensive Stroke Center and leaders in the development of novel therapeutics and diagnostics for stroke care. We are dedicated to the discovery of new treatments for cerebrovascular disease.
About Us
Our Team
Our neurovascular experts are widely recognized for their use of advanced therapeutics in acute stroke, after-stroke care, and stroke prevention.
Our Research
We are committed to pioneering new techniques and treatments to reduce stroke risk, prevent secondary stroke events, salvage brain tissue acutely, and investigate solutions to repair and recover injured brain.
Fellowship Program
Our one-year, ACGME accredited vascular neurology fellowship aims to train well-rounded vascular neurologists who are equipped with the confidence and tools to transition into either an academic or community setting upon graduation.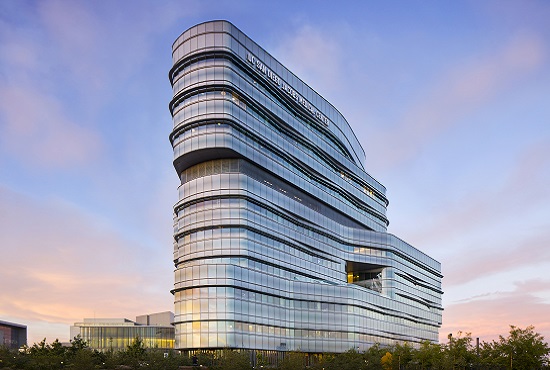 Patient Care
As a patient, you deserve the best care. The stroke center at UC San Diego Health is available 24 hours per day, 7 days a week, providing an immediate response from a team of specialty-trained experts.
Resources
For more information on stroke or stroke prevention, please visit the following links:
Contact us
Phone: (619) 543-7760
Fax: (619) 543-7771