Interventional

Neurophysiology
Our goal is to link rapid, real-time detection of neurologic injury with timely clinical response in operating rooms and intensive care units.
About Us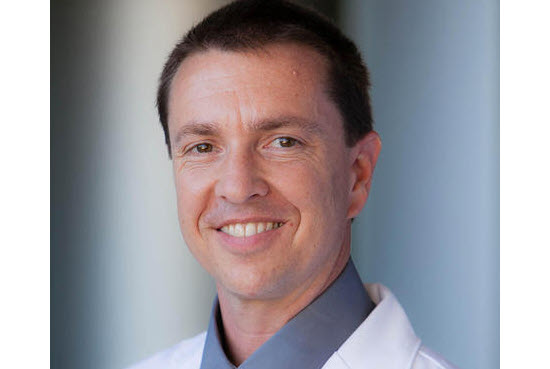 Medical Director
Dr. Jeffrey Gertsch, Associate Professor of Neurosciences, provides clinical oversight of the program. A clinical neurologist by training, he received fellowship training in surgical neurophysiology and epilepsy monitoring techniques.
Support Our Work
Your donation will directly support clinical, research and educational programs. Please make sure to specificy Interventional Neurophysiology services in the comments field of your online donation.