About the Center for ALS Research and Therapy
The UC San Diego ALS and Motor Neuron Treatment & Research Center pairs the nation's boldest ALS research with the region's strongest clinical treatment program to deliver comprehensive, innovative and compassionate care to those living with these complex diseases.
Through multi-institutional collaboration of scientists and clinicians, our dynamic team will increase understanding of how molecular genetics influence adult motor neuron diseases such as ALS.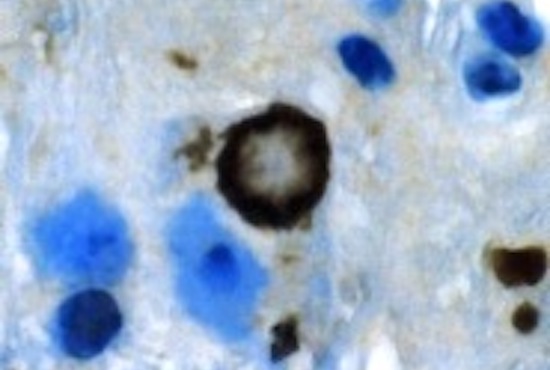 ALS Treatment Program
Learn more about treatment for ALS – Lou Gehrig's Disease – at UC San Diego. We have the most comprehensive ALS Program in San Diego, and we are an ALS Association Certified Treatment Center of Excellence.