Training Locations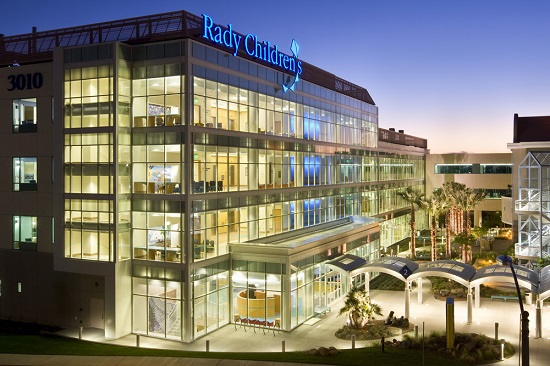 Rady Children's Hospital
Rady Children's Hospital is the main training site for the majority of the pediatric (PGY-1 and 2) and child neurology PGY-4 and 5 years. Rady Children's hospital is the largest children's hospital in California, the only hospital in San Diego dedicated to the care of pediatric patients, and the region's only designated pediatric trauma center. Rady Children's Hospital has been consistently ranked highly as one of the best children's hospitals by U.S. News & World Report with high rankings for all 10 specialties surveyed including Neurology & Neurosurgery.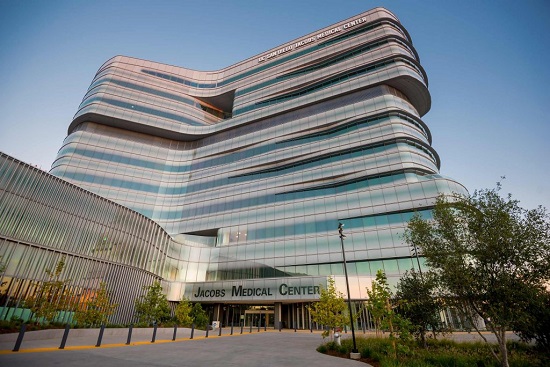 UC San Diego Jacobs Medical Center
The majority of the adult neurology training occurring during the PGY-3 year occurs at the UC San Diego Jacobs Medical Center. Jacobs Medical Center is a state-of-the-art medical center that opened its doors in 2016 to complement the UC San Diego Hillcrest Medical Center and expand medical services. Jacobs Medical Center has 364 beds for a variety of medical services including a dedicated floor for neurology and neurosurgery patients and a dedicated neurology ICU.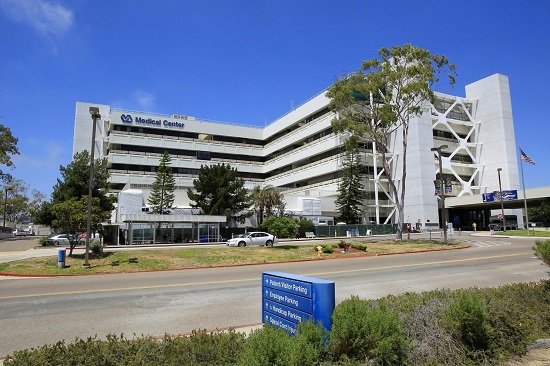 Veterans Affairs Hospital San Diego
During the PGY-3 year, our residents will spend some time seeing neurology consults and admitting patients to the neurology inpatient service at the Veterans Affairs Hospital in La Jolla. The VA Hospital is covered by the same team of residents that covers UC San Diego Jacobs Medical Center.