Banks Lab
Using multimodal techniques to learn why Alzheimer's disease impacts some people more than others.
About Banks Lab
Principal Investigator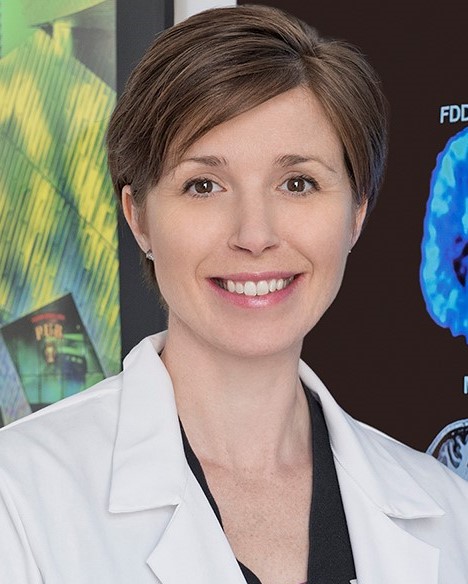 Associate Professor 
Department of Neurosciences


research focus
The impact of Alzheimer's disease on the brain differs between individuals. The Banks Lab seeks to understand how sex, lifestyle and other related factors contribute to Alzheimer's disease pathology and expression. We take a multimodal approach, emphasizing neuroimaging, cognitive testing, and genetics, to better understand Alzheimer's, with a hope to guiding effective interventions.
Our Research