Lab Members
Current

Sarah Banks, PhD ABPP-CN
Principal Investigator
Dr. Sarah Banks is a clinical neuropsychologist, Director of the Neuropsychology Program at UC San Diego's Center for Brain Health and Memory Disorders, and Associate Professor in the Departments of Neurosciences and Psychiatry. 
Alzheimer's disease is a complex process that needs to be understood on multiple levels. By applying multimodal techniques to understanding sex differences and the role of inflammation in Alzheimer's disease, Dr. Banks aims to inform future, effective interventions to avoid dementia. Dr. Banks enjoys sharing all aspects of her work with learners from various backgrounds, and loves learning from those with different perspectives and skillsets. When she's not learning about brains, she's running around after her kids, dogs and cats, or enjoying something delicious at a local restaurant.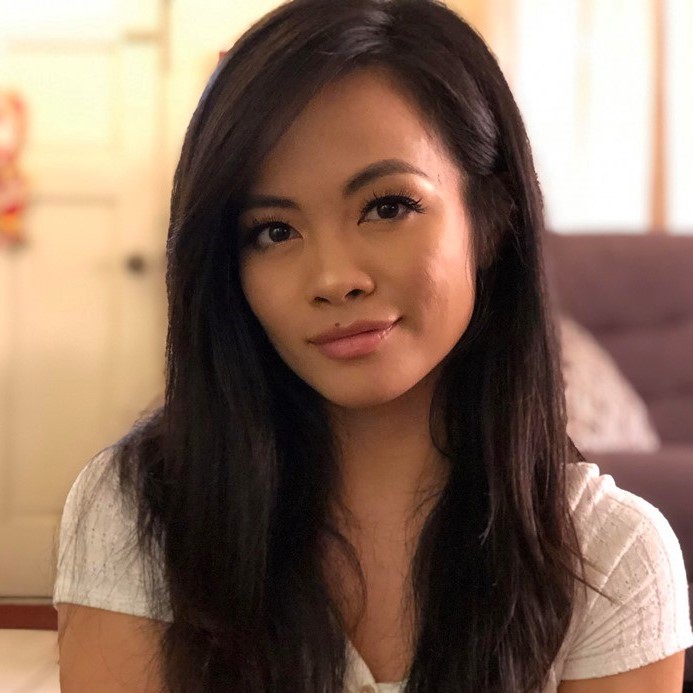 Charlotte Rivera, B.S.

Laboratory Manager
Charlotte completed her undergraduate studies at UC San Diego where she received her B.S. in Clinical Psychology. She then started working at UC San Diego, coordinating research projects investigating memory recollection and perceptual learning in patients with medial temporal lobe damage. In 2021, she joined Drs. Sarah Banks and Emilie Reas as a laboratory manager, assisting with the coordination of their ongoing research projects. Outside of the laboratory, Charlotte can be found lifting heavy things at your local powerlifting gym and eating protein bars.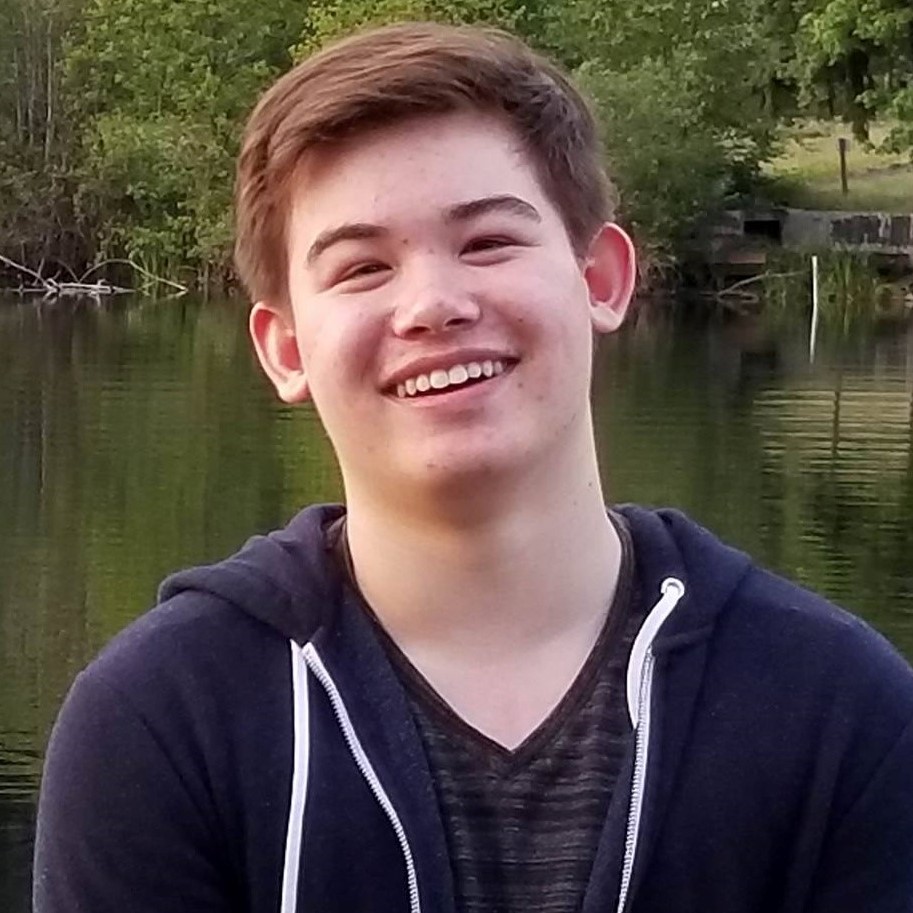 Kenneth Rostowsky, B.S.
Staff Research Associate
Kenneth Rostowsky holds a B.S. in Neuroscience from the University of Southern California. His interests are in research that aids prognostication of dementia, Alzheimer's disease, and related neurodegenerative conditions. His research interests also include longitudinal investigation of pathological findings revealed by multimodal neuroimaging methods. Outside of the laboratory he enjoys playing music, biking, and programming.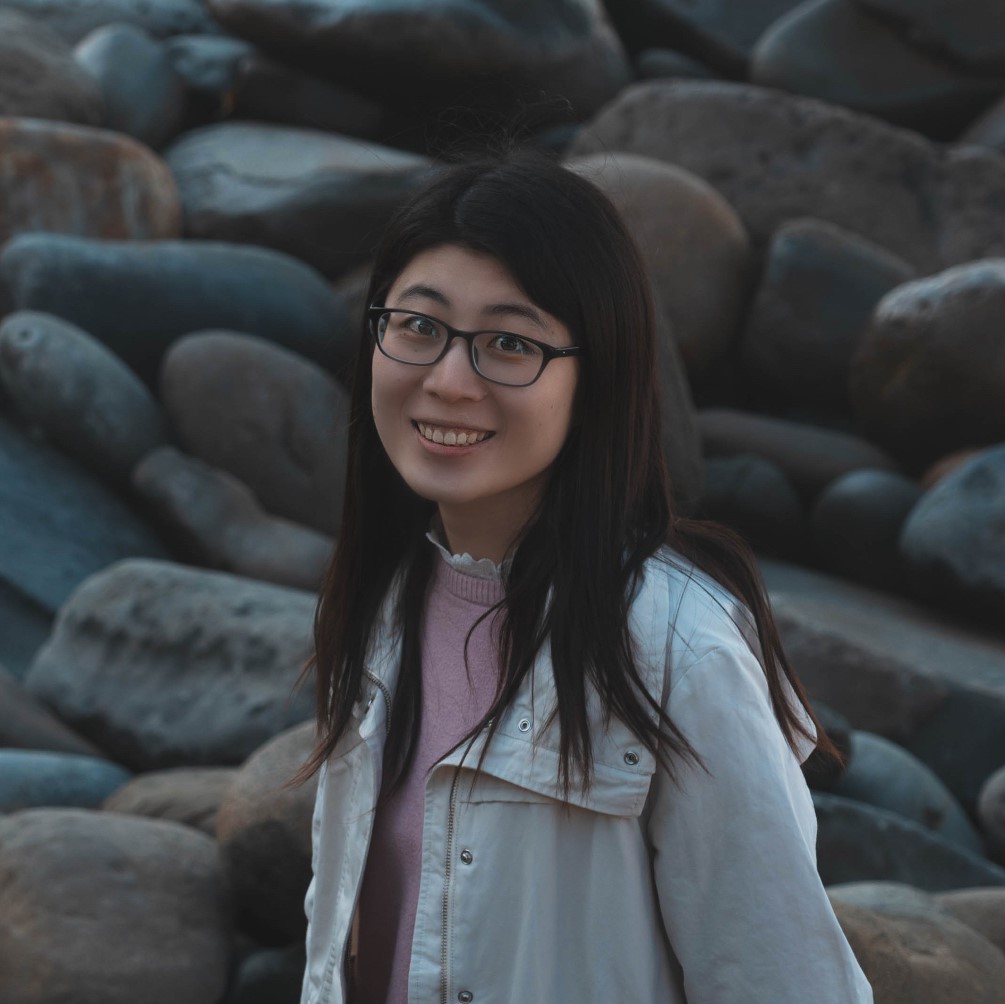 Xin Wang, M.S.
Staff Research Associate
Xin got a master's degree of Neuroimaging and Informatics in University of Southern California. Before joining our team, she worked in CNS Laboratory of Christine Smith to identify neural substrates of past remembrance using DTI measure. As an SRA in Sarah Banks lab since 2021, she is working on the projects about detecting genetic risk factors associated with AD imaging biomarkers. She also helps to process neuroimaging data. Outside of lab, Xin likes cooking Chinese food and watching movies.
Curtis Triebswetter, B.S.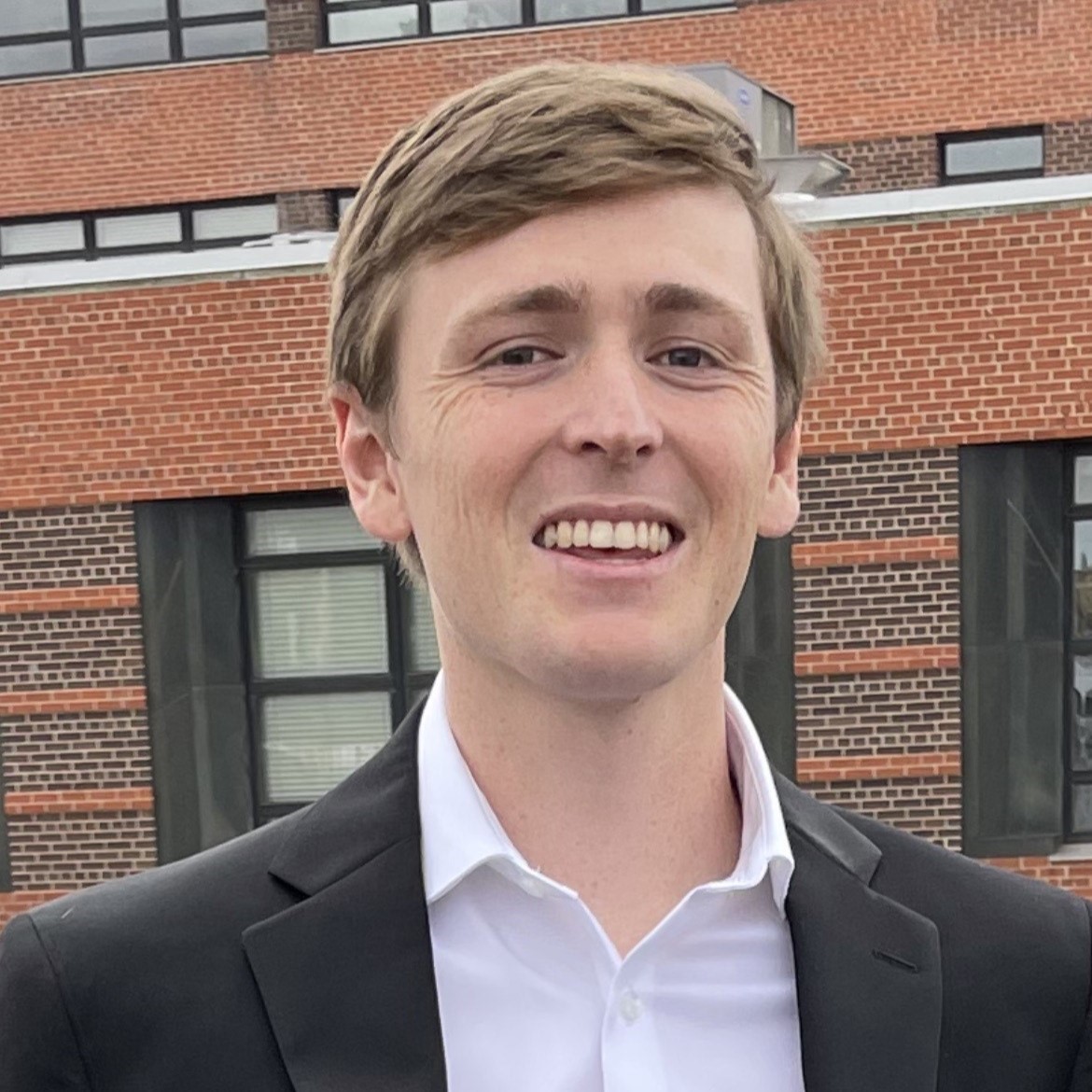 Staff Research Associate
Curtis graduated with a bachelor's degree in Physiology and Neuroscience from the University of California, San Diego, before going on to complete a post-baccalaureate fellowship at the 
National Institutes of Health
. At the 
National Institute on Aging,
 he studied how various genetic and demographic characteristics affect the aging human brain using an array of magnetic resonance imaging techniques. His research interests include identifying new biomarkers for small vessel ischemic disease and Alzheimer's disease, with a particular interest in gaining a better understanding of disease-state cerebrovasculature. Curtis spends most of his free time volunteering with local food banks, questing for the perfect al pastor taco, or testing the limits of his cardiovascular system by running, cycling, or swimming.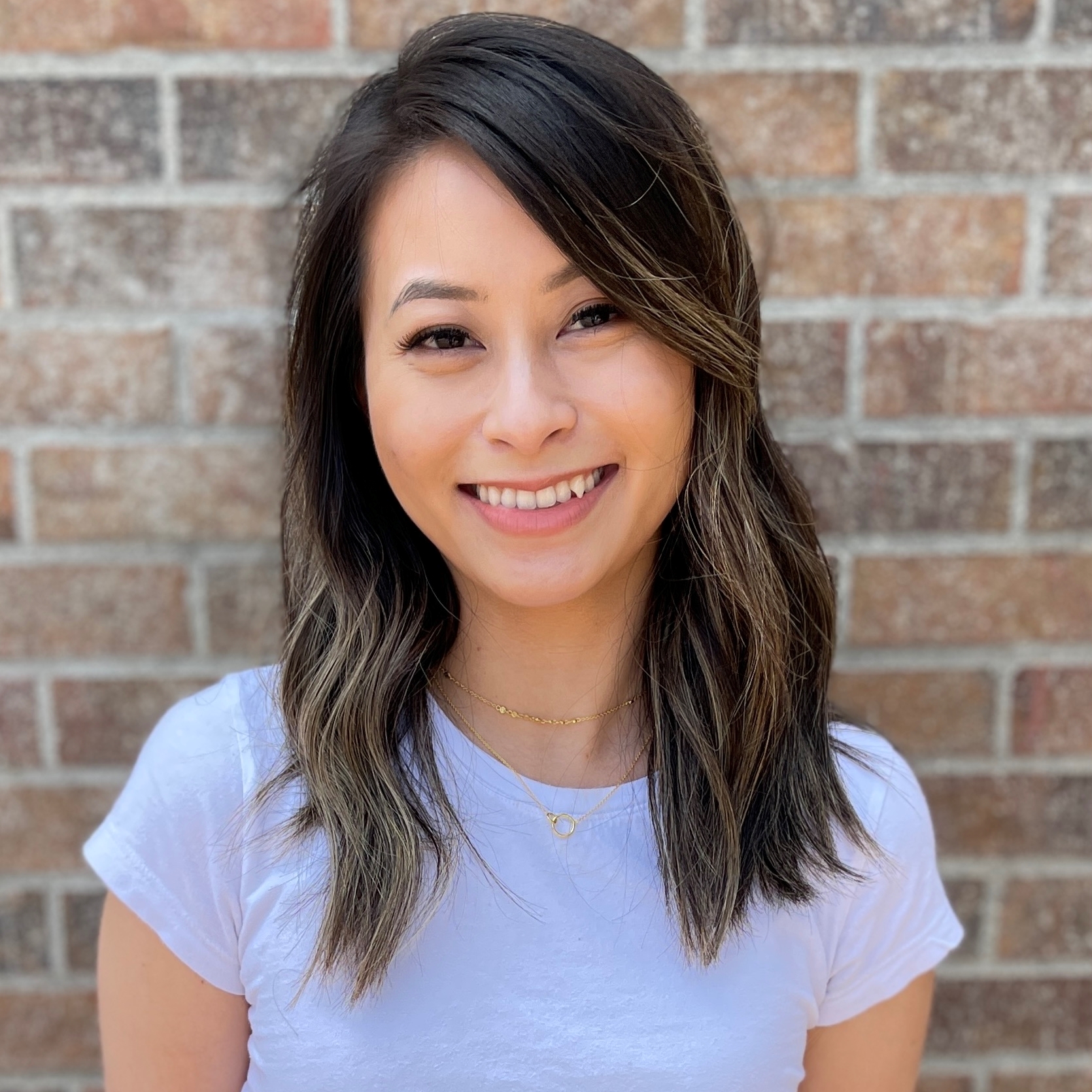 Kitty Lui, B.S., B.A.
Graduate Student
Kitty Lui graduated with a B.S. in Cognitive Sciences and B.A. in Education Sciences at the University of California Irvine. She is a doctoral student in the SDSU/UC San Diego JDP in Clinical Psychology under the mentorship of Dr. Sarah Banks. She is interested in the influence of sleep on Alzheimer's Disease pathology and neuropsychological functioning. Also, she is interested in examining subjective cognitive decline as a risk factor and early detection tool for Alzheimer's Disease.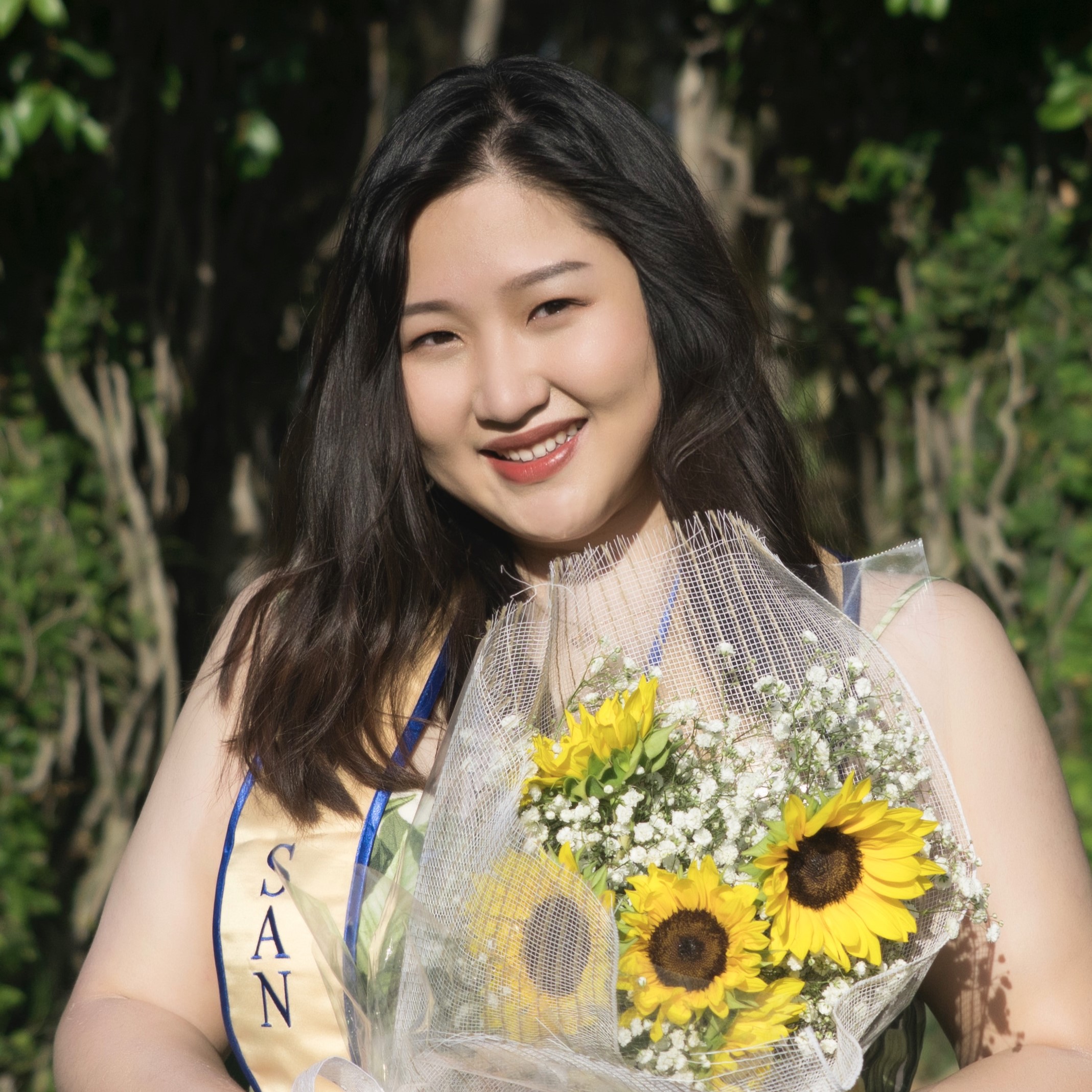 Xinran Wang, B.S., B.A.
Graduate student
Xinran graduated with a B.S. in Probability and Statistics and B.A. in Economics at the University of California San Diego. She is a doctoral student in Biostatistics at UCSD under the mentorship of Dr. Steve Edland and Dr. Sarah Banks. She is interested in examining risk factors in cognitive decline and assessing performances of neuropsychometric measurements. In her free time, she loves traveling, photography, and watching musicals and movies.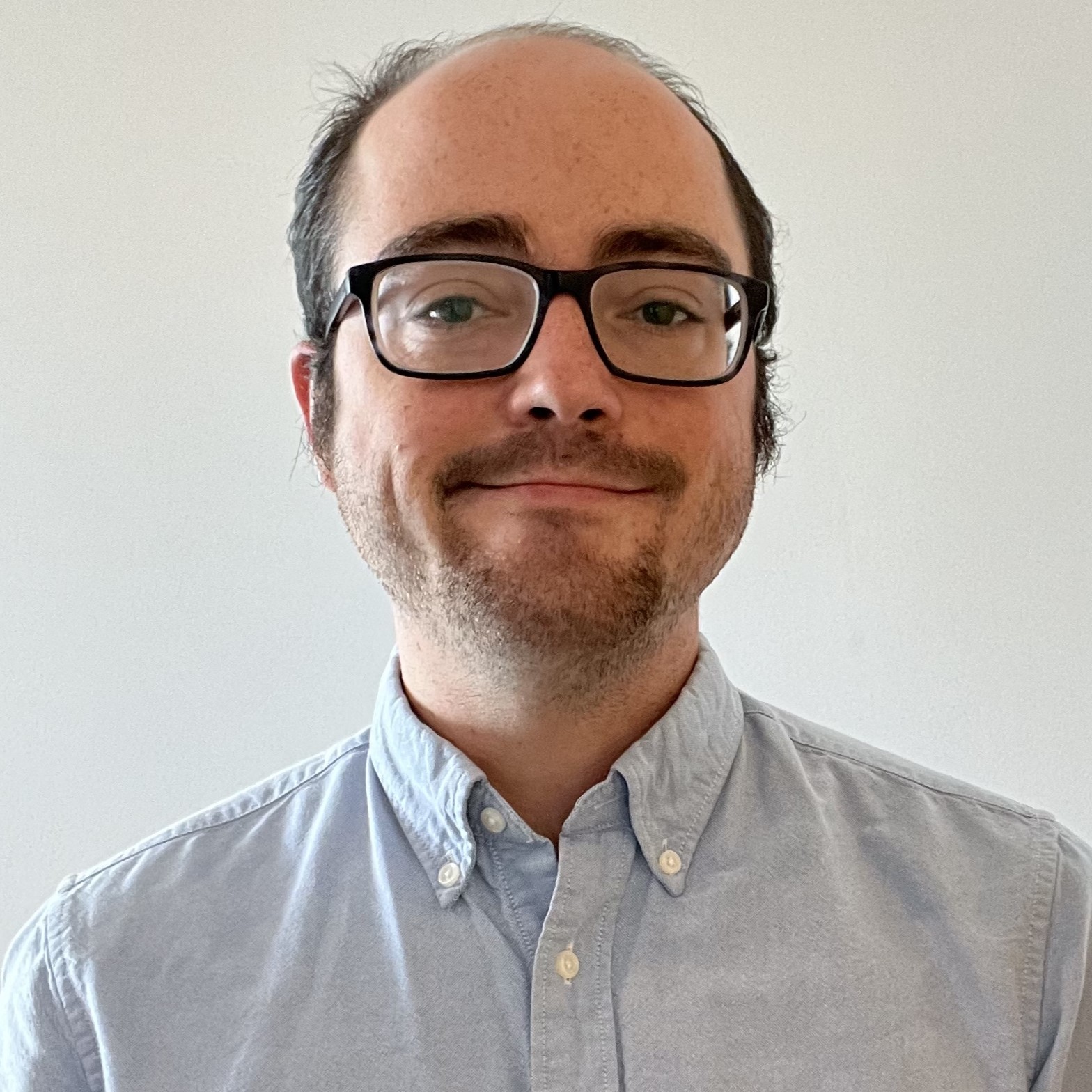 Benjamin Shifflett, B.S.
Graduate Student
Ben graduated from UC San Diego with a B.S. degree in Physics and is currently in school at UC San Diego for a Master's degree in Biostatistics. He assists with statisical analyses and data maintenance for the Banks lab. Recent projects he has worked on focus on differences in late-life cognition by sex/gender. Outside of lab, Ben enjoys hiking and going to concerts.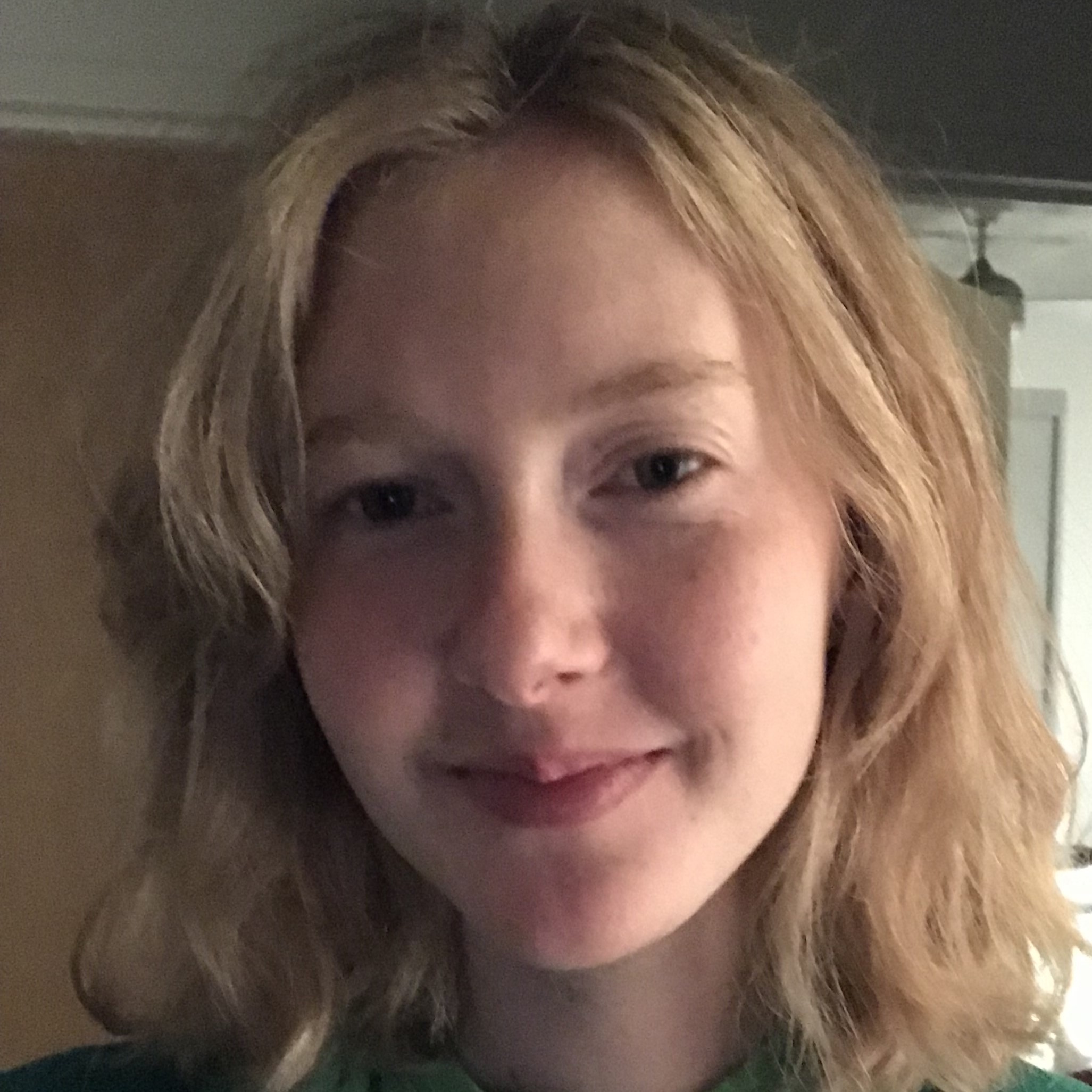 Naomi Wilcox, M.P.H.
Graduate Student
Naomi graduated with BAs in Public Heath and French from UC Berkeley and then completed her MPH in Epidemiology/Biostatistics also at UC Berkeley. She then worked as a Statistician for a respiratory virus lab at the University of Washington School of Medicine. She is currently pursuing a MS in Biostatistics at UCSD. Her research with Dr. Banks involves a large-scale longitudinal analysis of the association between MMP-9 and cognitive impairment in post-menopausal women. Outside of the lab Naomi loves distance running, days at the beach, and finding the best burrito.
Adam Niese, Ph.D.
System Administrator 
Adam is a Staff Research Associate 1 in the Radiology department at UCSD. He got his Ph.D from the University of Iowa researching EEG and Visual Working Memory. Server management and familiarity with multiple operating systems was an emergent research need, and has been the core of his research support at UC Davis and UCSD since.
---
Alumni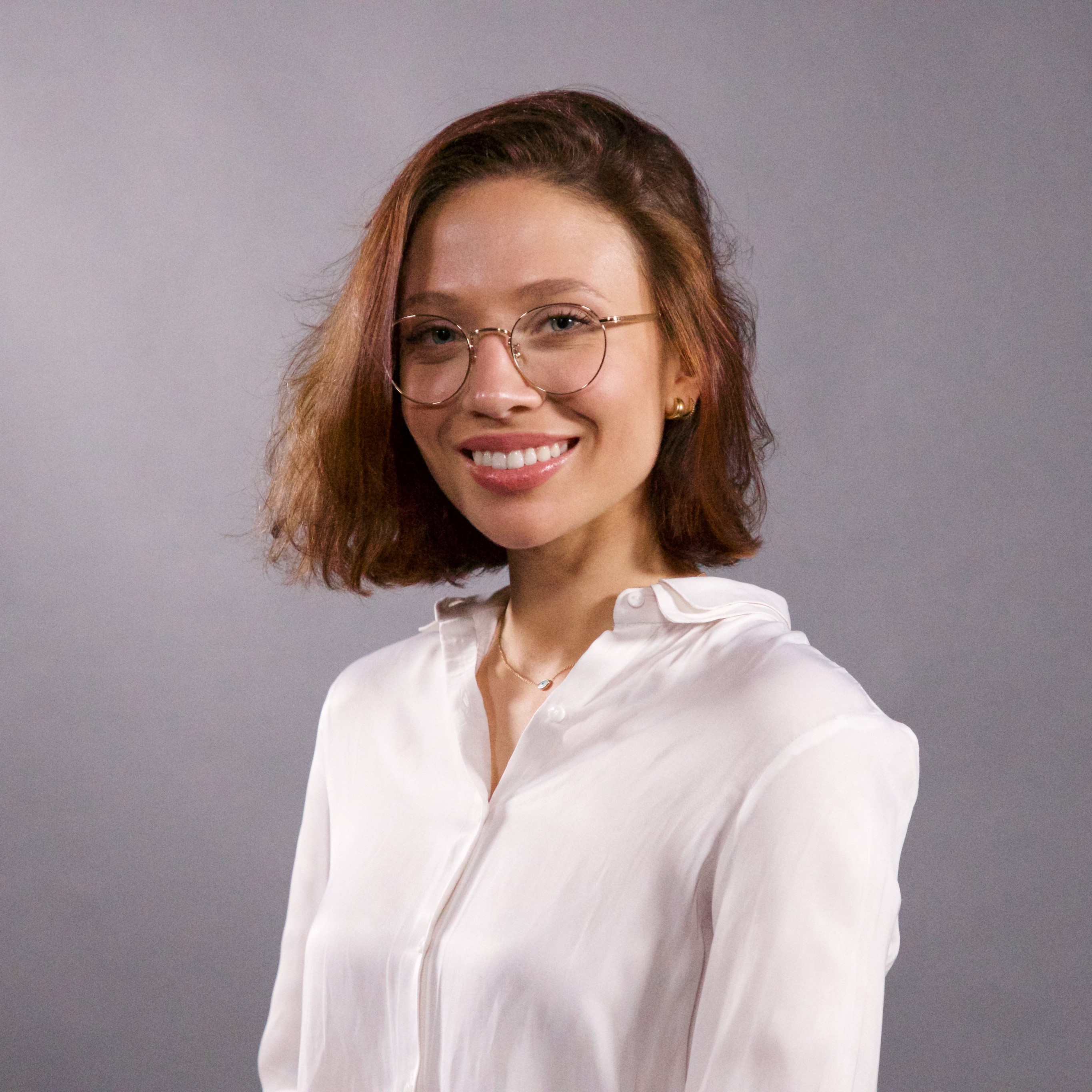 Amaryllis Tsiknia, M.S.
Staff Research Associate
Amaryllis graduated from UC Berkeley with a degree in Cognitive Science, and then completed her graduate training in Neuroimaging and Informatics at USC. She then conducted projects aiming to elucidate how vascular risk differentially impacts the development of Alzheimer's disease in men and women. She also assisted Dr. Emilie Reas with her project examining blood-brain barrier permeability and brain microstructure in early Alzheimer's disease. Outside of the lab, you will find her crocheting, playing tennis or trying to convince herself to become vegan. Amaryllis is now pursuing her Ph.D. in neuroscience at the Unviersity of Southern California.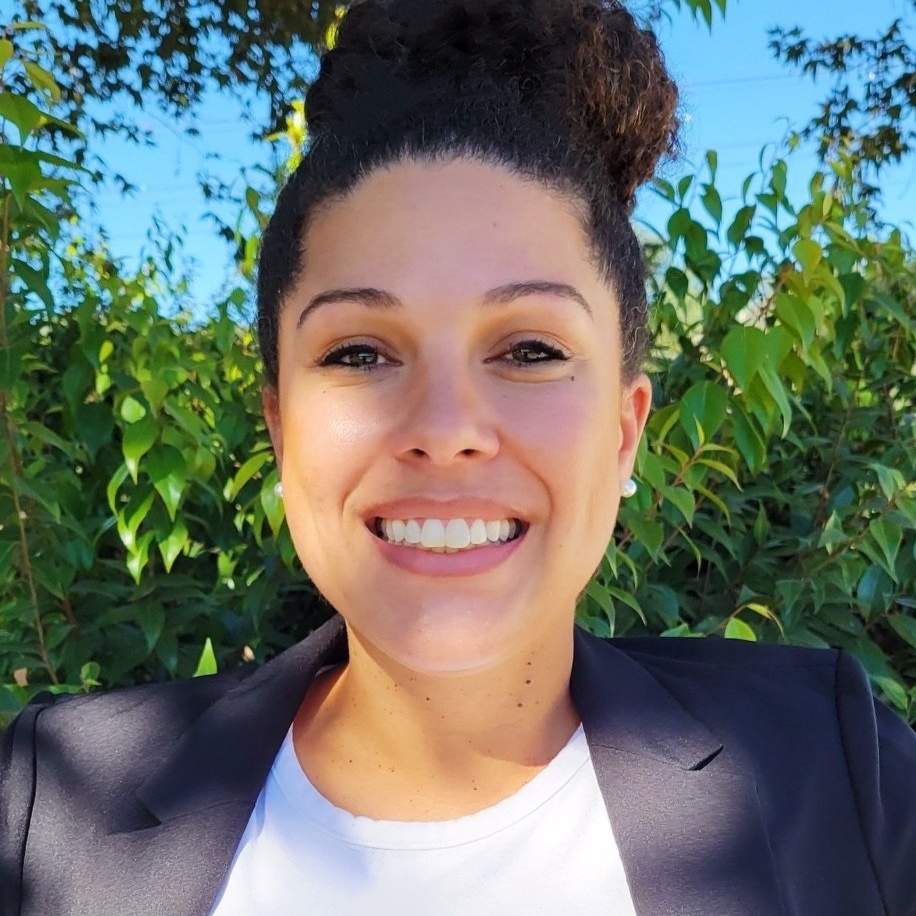 Kacie Deters, Ph.D.
Postdoctoral Fellow
Dr. Kacie Deters joined the Banks lab as a postdoctoral fellow in February 2021. She completed her first postdoc at Stanford University between 2017-2021, after completing her Ph.D. in Medical Neuroscience at the Indiana University School of Medicine in 2017. Dr. Deters' research focus is on ethnic and racial disparities in brain aging and Alzheimer's disease in older adults, primarily for the Black community. Dr. Deters' is very passionate about JEDI (justice, equity, diversity, and inclusion), and currently serves on the advisory board for the Resource Centers for Minority Aging Research (RCMAR). Dr. Deters is now an assistant professor at the University of California Los Angeles.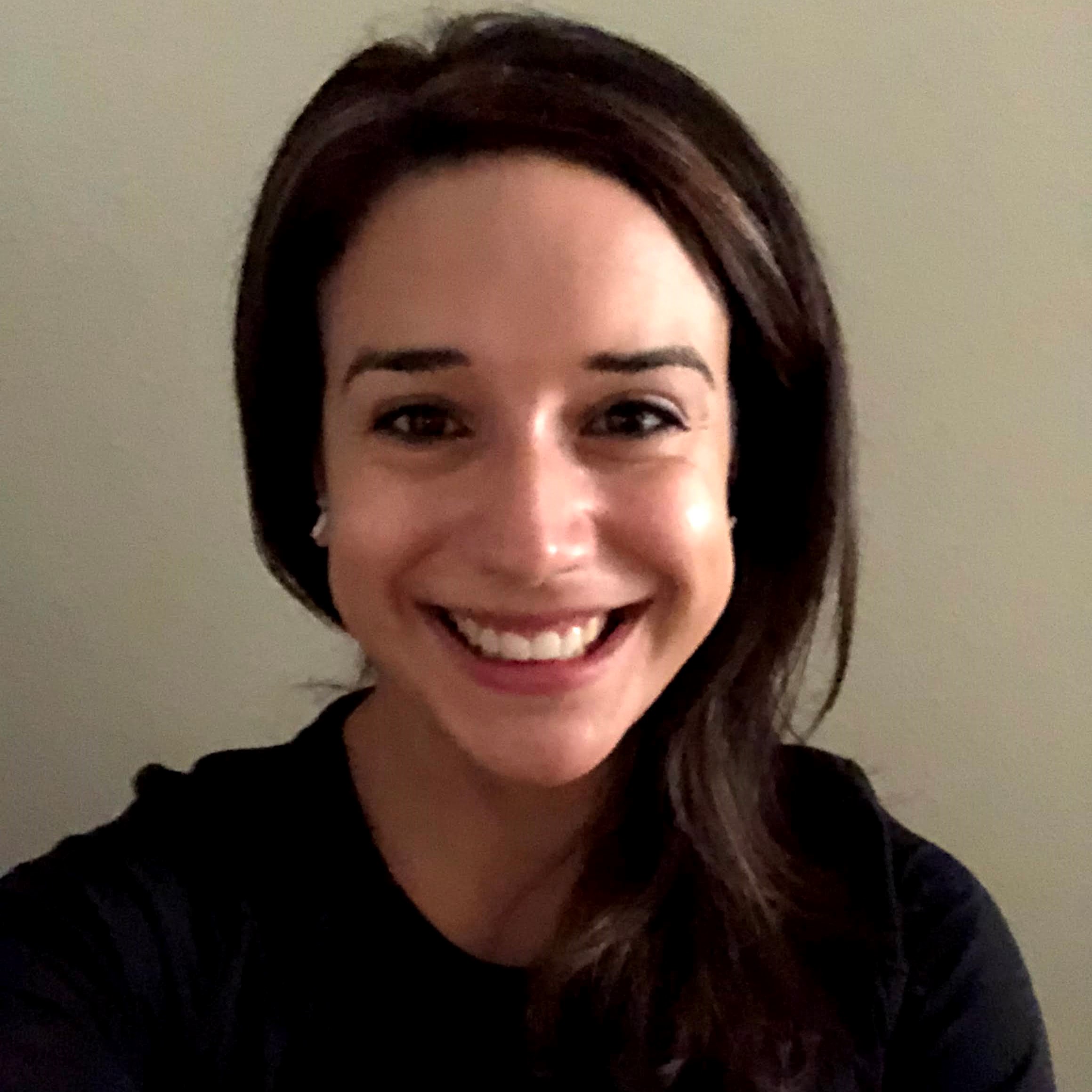 Rachel Bernier, Ph.D.
Postdoctoral Fellow
Dr. Rachel Bernier graduated from the Pennsylvania State University with her PhD in Clinical Psychology in August 2020 and completed her predoctoral internship at UC San Diego/VA San Diego from 2019-2020. Rachel completed her postdoctoral fellowship in clinical neuropsychology under the mentorship of Drs. Sarah Banks and Erin Sundermann in the WITS lab at UCSD and conducted clinical neuropsychological evaluations under Dr. Banks' supervision in the Center for Brain Health and Memory Disorders. Rachel is interested in using longitudinal multimodal neuroimaging techniques to understand the progression of Alzheimer's disease.