San Diego Autism Resources
The San Diego area offers many public and private services to assist parents concerned about their child's development.


Evaluations & Services
---
Evaluations for children under 3
Evaluations for children over 3
Services through Rady Children's Hospital
Other private services in the San Diego area
Several licensed clinical psychologists in the San Diego area have expertise in autism spectrum disorders. Many are listed on the website for the San Diego Chapter of the Autism Society of America.
Exceptional Family Resource Center
The Exceptional Family Resource Center is a community-based collaborative agency that offers support, information, and referrals. Services and supports are offered in Spanish and English. They also have a lending library with books, videos, etc. at their center in the Kearny Mesa area.
Call 619-594-7416 for more information.


Information for Teachers
---
Want to support students with Autism Spectrum Disorder?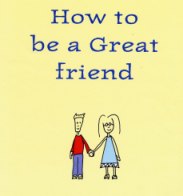 Need help getting kids to talk and play together?
"Kids Helping Kids" is a peer training guide designed to facilitate interaction among differently-abled students is based on
research
by Karen Pierce and Laura Schreibman. To implement the training, download the picture-based peer guide 
How to be a Great friend (PDF)
 and the companion teacher guide
Kids Helping Kids (PDF)
.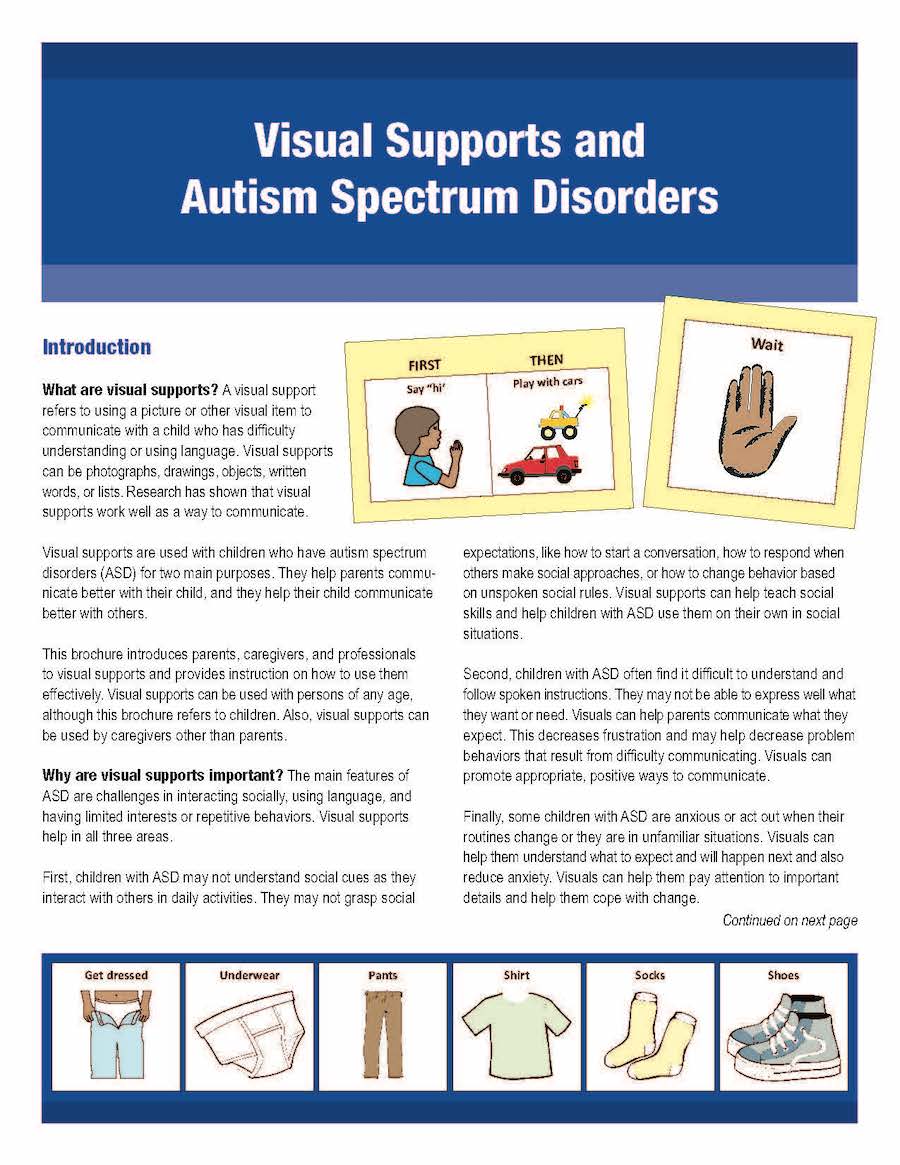 Non-verbal child?
Autism Speaks: Visual Supports and Autism Spectrum Disorders (PDF) - Autism Speaks has recently published a short manual designed to teach parents the basics on how to use visual supports with children with autism.
Resources for Parents
---
Information on Implementing ABA Treatment with Your Child
Starting up a strong treatment program for your child requires a qualified team. Read the updated Council of Autism Service Providers (CASP) Applied Behavior Analysis (ABA) Treatement (PDF) to find out the opinion of the Behavior Analyst Certification Board (BACB) regarding standards and issues that are important to consider. Also visit the Autism Speaks website to learn more general information regarding affordable access to ABA as mandated by law in some states (e.g. California and New York).
Additional resources
Web-based video glossary
A web-based video glossary to help parents and professionals learn more about the early warning signs of autism spectrum disorders (ASD) was created by Autism Speaks, a non-profit organization dedicated to increasing awareness of autism and raising money to fund autism research. This glossary was developed together with First Signs, the leader in early identification and intervention of children with developmental delays and disorders, and Florida State University.
The glossary, which contains more than 100 video clips that illustrate both typical and atypical development, is available to the public free of charge at:
Non-Profit organizations
Several non-profit organizations exist nationally. Each group's website contains a range of information and resources: