About Autism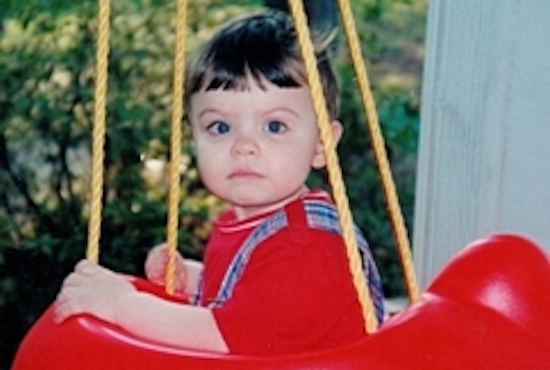 What is Autism
Learn more about Autism Spectrum Disorder (ASD), prevalence, clinical symptoms, and available treatments. 
Typical Development
Your child will develop at their own pace, but these milestones will give you an idea of the skills children typically begin to show.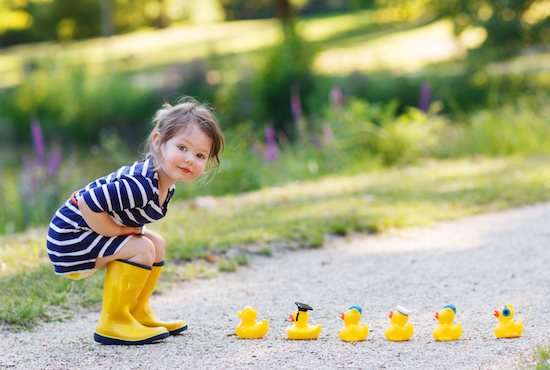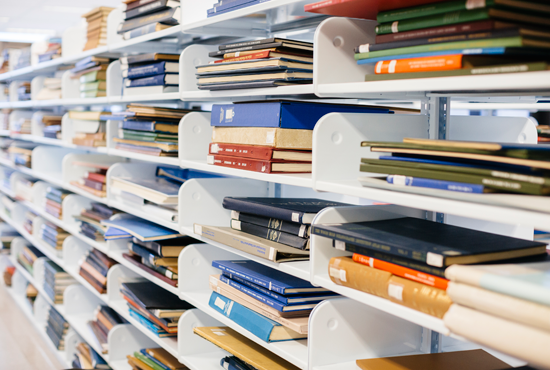 Resources
See a list of public and private resources for parents who are concerned their child might have autism.