About UC San Diego Huntington's Disease Clinical Research Center
Our Core Missions
Provide the highest quality of patient care and services — comprehensive clinical evaluations,  education, and support.
Help individuals make an informed decision regarding genetic testing for HD, and facilitate follow-up care when necessary.
Initiate and conduct cutting-edge research with access to clinical trials. 
Train current and future healthcare providers to become skilled in the recognition and treatment of HD.
Empower caregivers by providing support, education, and community resources.
Welcome from the Director
Whether you or a loved one has a known family history of Huntington's disease (HD), or are just learning that HD is in your family, choosing a multidisciplinary team of healthcare professionals with extensive knowledge of HD will provide you with the best possible care and support. Our staff understands the day-to-day physical, emotional, and financial challenges you face when dealing with HD. Our goal is to walk with you through this journey - to provide the highest quality of care, connect you with community resources, and support you and your family with utmost compassion.
We will work together to ensure that, from your very first visit to the HDCRC, you will never feel alone. The Huntington's Disease Society of America (HDSA) has designated our center as an HDSA Center of Excellence in recognition of our first-rate clinical care and devotion to research and clinical advances toward finding treatments and a cure for HD, plus our outreach to the community. We are one of just a handful of elite institutions nationwide with this distinction.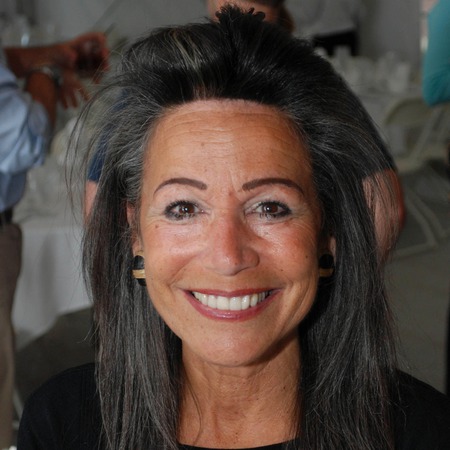 Jody Corey-Bloom, MD, PhD
Professor of Neurosciences
Director, Huntington's Disease Clinical Research Center