Parkinson & Other Movement Disorders Center's
Fellows and Students
Our center offers one year sub-specialty training in Movement Disorders and an optional second year for research training to clinicians with residency training in Neurology. We also offer research fellowships in movement disorders to scientists from different backgrounds. Find out more about our fellowship.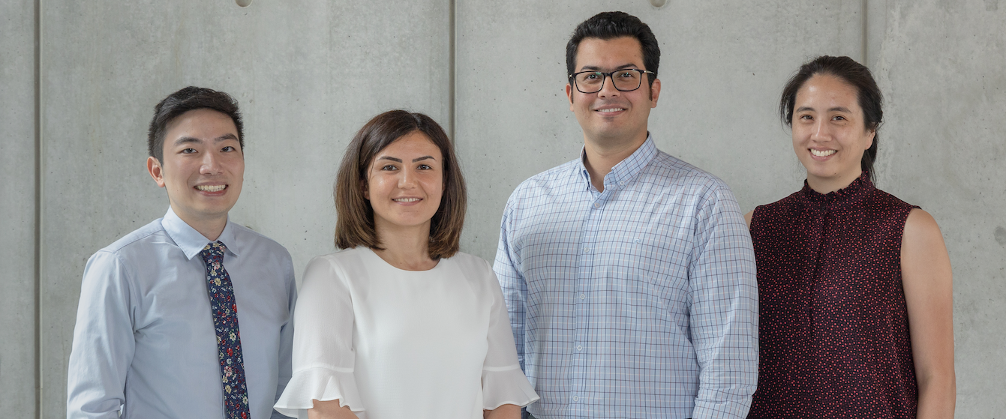 Clinical Fellows