UC San Diego Epilepsy Fellowship Program
Welcome to the University of California San Diego's Epilepsy Fellowship Training Program!
This is a one year ACGME-accredited Epilepsy fellowship, with 2 positions: one adult and one pediatric.  The goal of the fellowship program at UCSD is to train outstanding clinical neurologists to become leaders in the fields of epilepsy.  
About the Fellowship
Our fellowship provides all aspects of epilepsy care, including:  
Inpatient continuous EEG monitoring of critically ill patients.
Outpatient routine and ambulatory EEGs 
Outpatient Epilepsy management.
Functional and motor mapping
WADA testing
Genetic epilepsies
Ketogenic diet initiation and therapy
Surgery experience at UCSD includes:
Seterotactically-implanted electrodes (sEEG)
Subdural grids
Electrocorticography (ECoG)
Tailored resections
Standard temporal lobectomy
Laser Ablation
Vagal nerve stimulation (VNS)
Deep brain stimulator (DBS)
Response neurostimulation (RNS)
Intraoperative monitoring (IOM)
Training Sites
Our fellows rotate in 3 training facilities: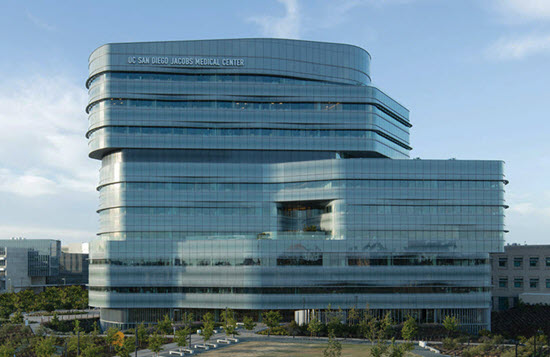 Jacobs Medical Center is a state-of-the-art medical center that opened its doors in 2016. It has 364 beds for a variety of medical units including a dedicated neurology floor, a neuro-ICU, and our adult Epilepsy Monitoring Unit (EMU).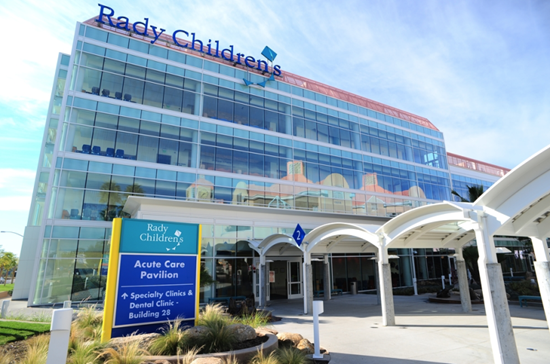 Rady Children's Hospital is the largest children's hospital in California, the only hospital in San Diego dedicated to the care of pediatric patients. This is the main site for the pediatric fellow rotations, including the pediatric epilepsy monitor Unit (EMU), inpatient video EEG monitoring, and outpatient pediatric clinics and services.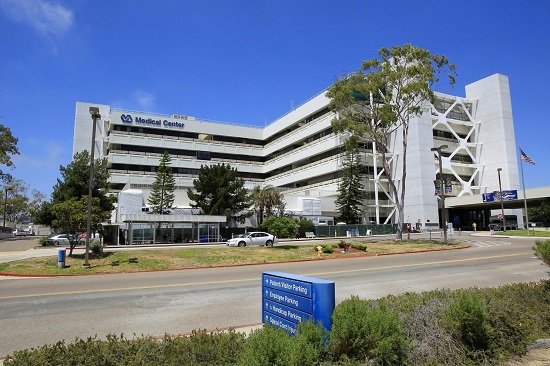 The San Diego VA Medical Center in San Diego is where adult fellows will have their continuity clinic and outpatient routine EEG experience. 
Application Process
To be eligible to apply, applicants must:
Completed (or anticipate completion) of a U.S. Residency in Neurology or Pediatric Neurology
Have a U.S. Citizenship, Permanent Residency
Applicants who are accepted to the fellowship are also required to obtain a California Medical License prior to start of fellowship.
Interested applicants should submit via ERAS.
Questions regarding the fellowship program and application process, please email to Felicia Peregrino:
Completed Application
CV
Three letters of recommendation
A brief (one page or less) personal statement detailing your interest in our fellowship program, career goals, and accomplishments. 
Felicia Peregrino
Epilepsy Fellowship Coordinator
David Lee, MD
Associate Professor of Neuroscience
Director of Epilepsy Fellowship
Olivia Kim-McManus, MD 
Assistant Professor of Neuroscience
Pediatric Co-Director