Hnasko Lab Team
Principal Investigator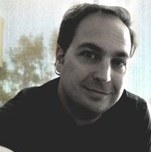 Tom Hnasko received his Ph.D. in Neurobiology & Behavior from the University of Washington in 2006 for his work in the laboratory of Richard Palmiter. He continued his studies as a postdoctoral fellow at UCSF in the lab of Robert Edwards, joining the Neurosciences faculty at UC San Diego in 2012.
Lab Manager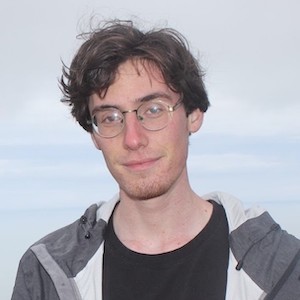 W. Scott Conrad, B.S.
Biochemistry & Molecular Biology
UC Santa Cruz
Project Scientist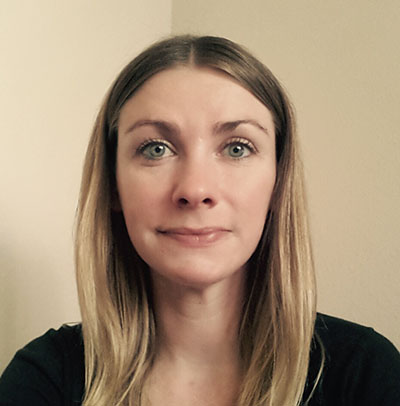 Lauren Faget, Ph.D.
PhD Neuroscience
University of Strasbourg
BRF Young Investigator
Postdoctoral Fellows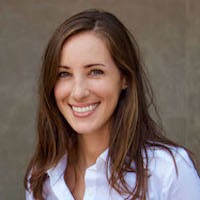 Shelley Warlow
PhD Biopsychology
University of Michigan
NRSA F32 Fellow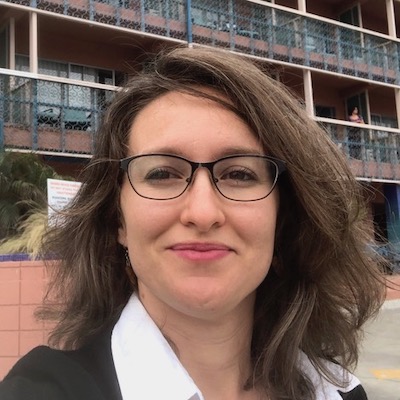 Lulu Fernández de Cossío Gómez
PhD Neuroscience
McGill University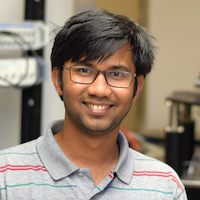 Sarthak Singhal
PhD Pharmaceutical Sciences
University of Florida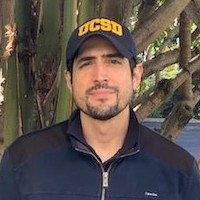 Andrew Flores
PhD Physiological Sciences
University of Arizona
Graduate Students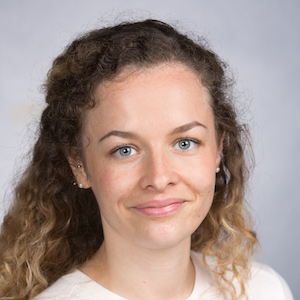 Lucie Oriol
Biomedical Sciences Program
UC San Diego
Undergraduate Students & Interns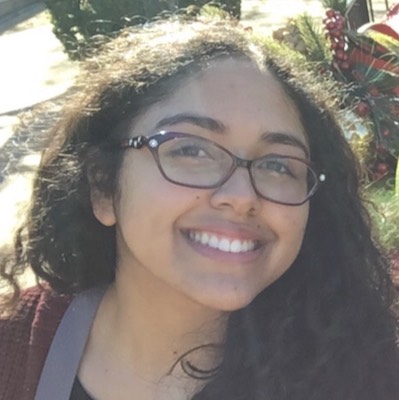 Aimee Aviles
Neuroscience
UC San Diego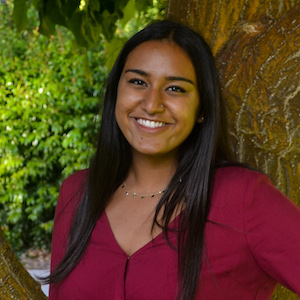 Sahara Rout
Neuroscience
UC San Diego
---
Alumni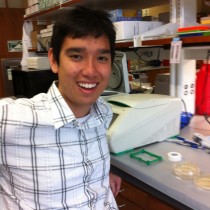 Nicholas Mauricio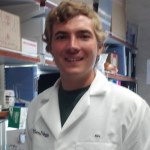 ​Alex Johnson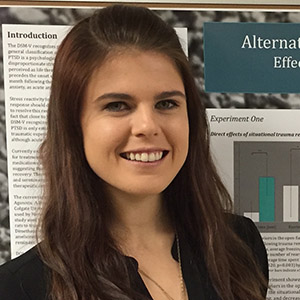 Lizzie Souter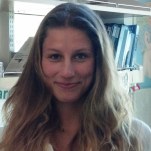 Julie Bailly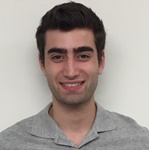 M. Ali Shenasa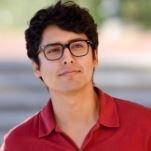 Navarre Gutierrez-Reed

Xinyi Katherine Shen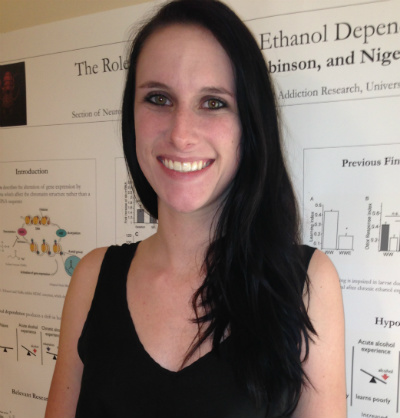 Katie Fife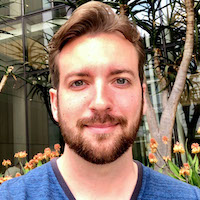 Cody Sargent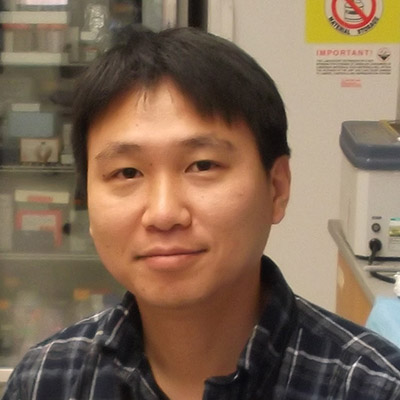 ​Ji Hoon Yoo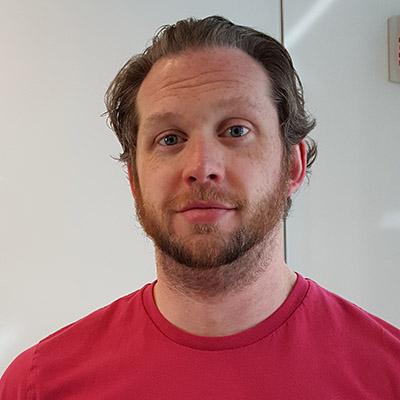 Adam McPherson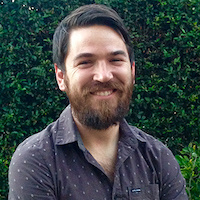 Jon Heston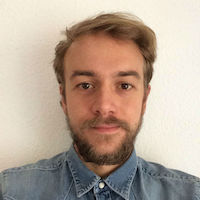 Vivien Zell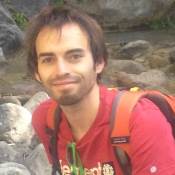 Thomas Steinkellner

Claire Geddes

​Melissa Galitano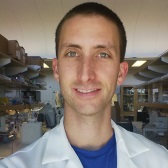 Michael Baughn

Shannan McClain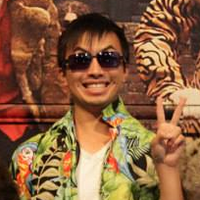 Eric Wang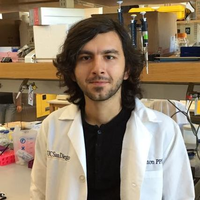 ​Gokhan Senturk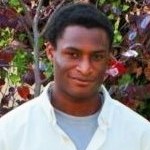 Bankole Aladesuyi

Sarah Ur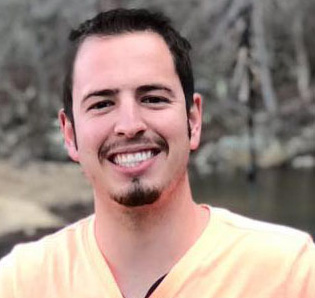 Alex Jones
Norah Koblesky

Aimee Aviles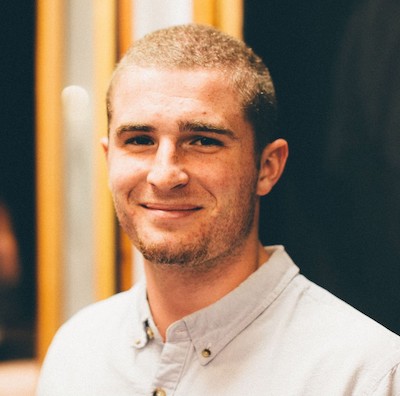 Aimee Aviles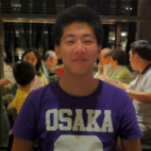 Johnathan Wu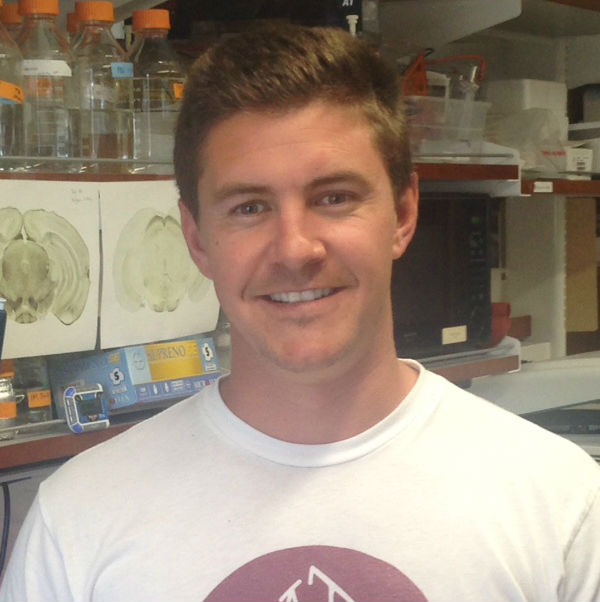 Reed Ressler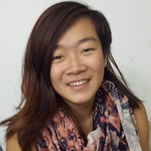 Jinyi (Jane) Duan
Michelle Tran

Nivedita Ramajayam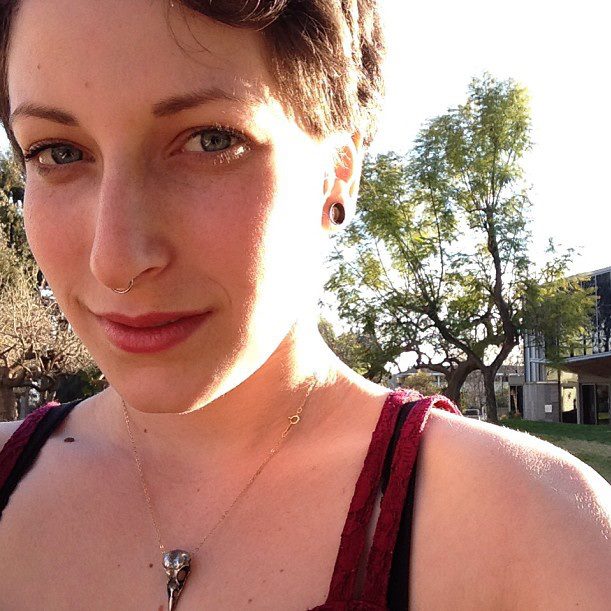 Maya Ellisman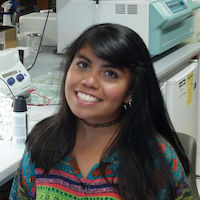 Laura Alarcon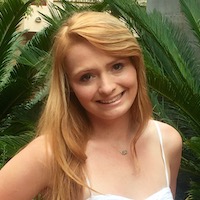 Tauni Kovacich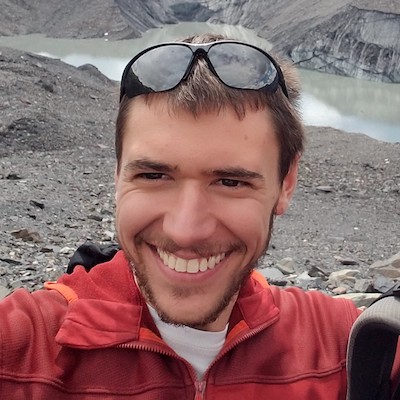 Alex Friedman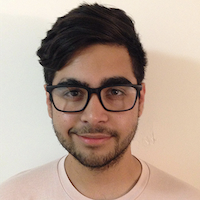 Mustafa Baqai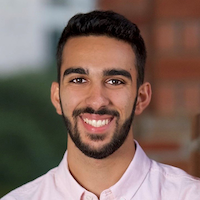 Nick Bavafa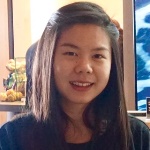 Cindy Punta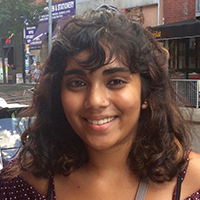 Surya Swaroop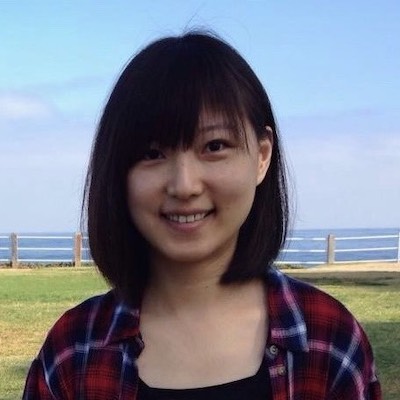 Wen-Chun Lee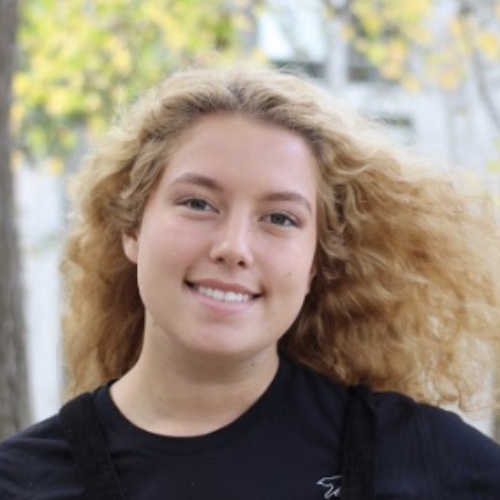 Athenea Aloiau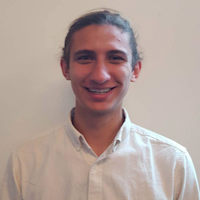 Evan Trop