Dore Lab Team
Principal Investigator
Kim Dore, PhD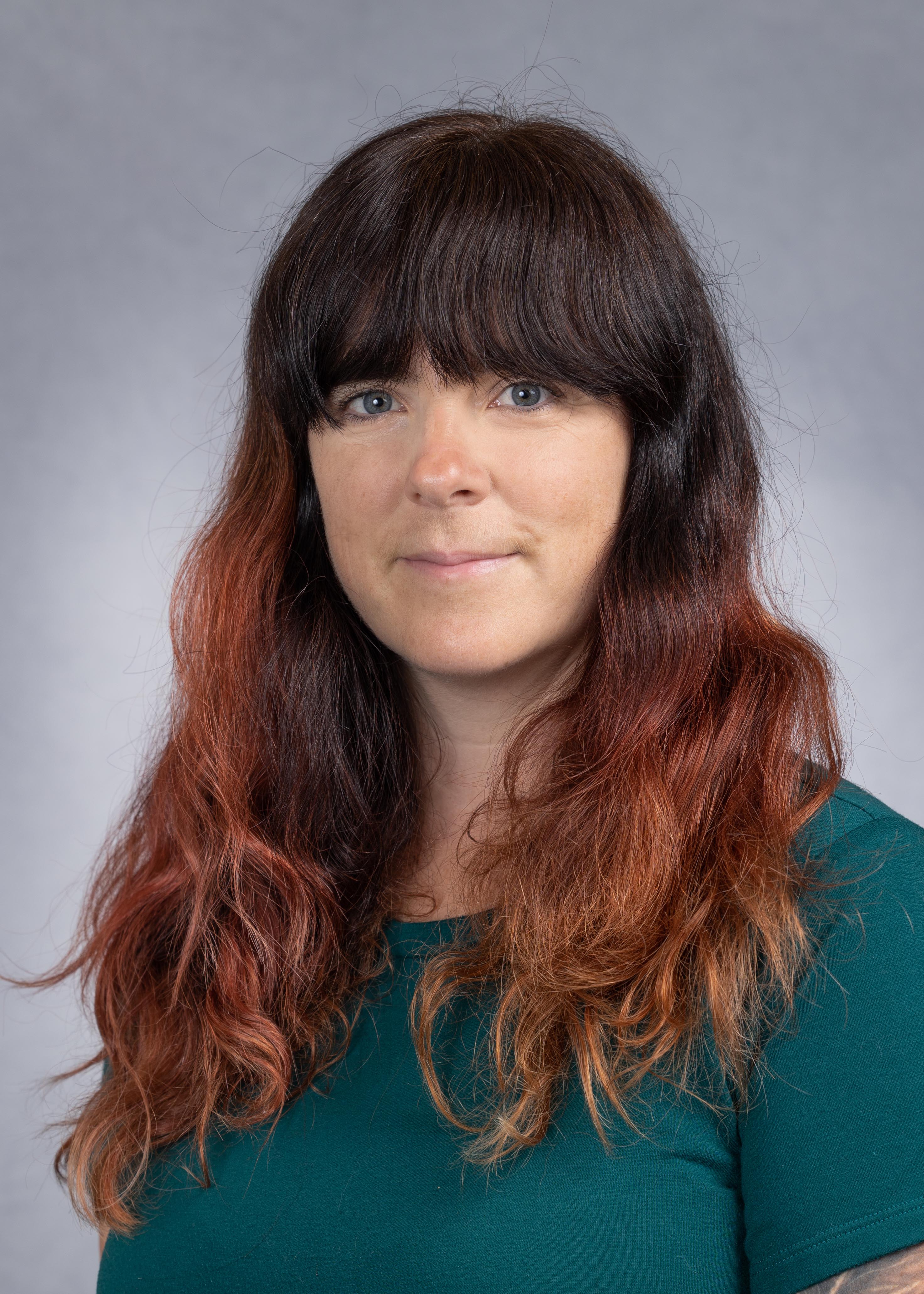 After her graduate studies in Biophysics, Dr. Dore decided to apply her expertise in fluorescence to image signaling proteins in neurons at the CERVO research center in the laboratory of Paul De Koninck. She then left Canada to work with Roberto Malinow in the Center for Neural Circuits and Behavior at UCSD. Using fluorescence lifetime imaging, she demonstrated that the NMDA receptor intracellular domain could move in response to neurotransmitter binding to induce ion-flux independent synaptic depression. The Dore lab officially started in May 2021 when Dr. Dore was awarded a R01 grant to study protection of synapses in the context of Alzheimer's disease by the scaffolding protein PSD-95. Her research is focused on molecular mechanisms like NMDA receptor dependent plasticity and palmitoylation to study how synapses are affected during Alzheimer's disease and develop novel neuroprotection approaches. When she is not engaged in research, Kim loves hanging out with her husband and two kids, roller-skating and electronic music.
Staff Research Associate
Andrew Q. Pham, BS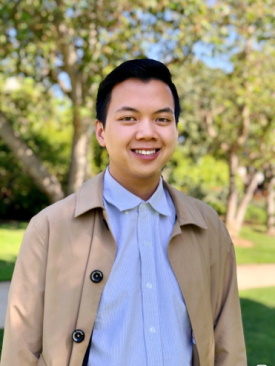 Attending UCSD as an undergraduate since 2017, Andrew earned a degree in Physiology and Neuroscience and a minor in Cognitive Science in 2020. During his undergraduate years, he was was a research assistant in the Malinow Lab where he focused on projects involving depression mediated by the lateral habenula. During this time, he also met Dr. Dore, and would later join her lab as a research associate when it began in May 2021. He is now working with Dr. Dore on projects involving synaptic plasticity in Alzheimer's Disease.
Undergraduate Volunteers
Kate Merritt (April 2021- present)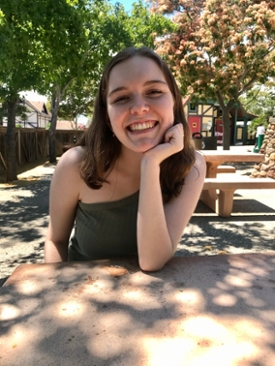 Kate is a Neurobiology major and Linguistics minor undergraduate student at UCSD. She enjoys spending time outside, going to the beach, traveling, and hanging out with her dog. She joined the lab in April 2021 to gain more technical research experience to contextualize her neurobiology studies, and to learn more about the science behind Alzheimer's. Her main focus within the lab is performing immunohistochemistry experiments on mice brain slices. 
Kathryn Philhower (June 2021 - present)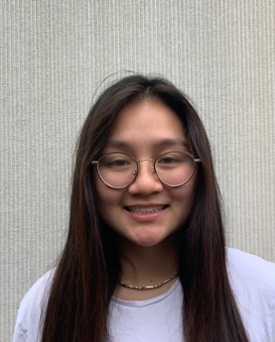 Kathryn Philhower is a second year pursuing a bachelor's degree in Molecular and Cell Biology. She joined the Dore Lab at the end of her first year as a research volunteer. She is now working on projects aiming to study the palmitoylation of proteins important in the context of Alzheimer's disease. In her free time, she likes painting portraits and enjoys exploring other art mediums. 
Mehreen (Mey) Manikkoth (August 2021 - present)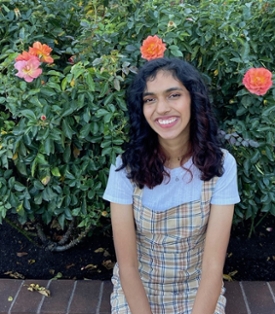 Mey has been an undergraduate at UCSD since 2019, and is graduating with a degree in Human Biology in Spring 2022. As a research assistant in the Dore Lab, she works on projects involving FRET-FLIM imaging techniques and helps with mouse colony management. Outside of academics, she enjoys reading and cooking with her roommates. 
Sara Wahabzada (November 2021-present)