Interested in Learning More?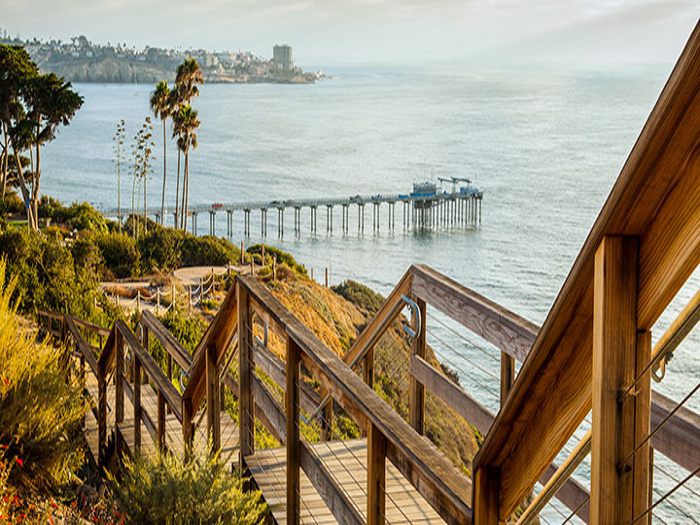 Our Clinical Study Coordinator Office can provide you more information on study participation:
Mail: gleesonlab@health.ucsd.edu
Phone: (858)246-0547
Gleeson Lab
University of California, San Diego
9500 Gilman Drive
BRF2 3A25, MC 0626
La Jolla, CA 92093
We are currently recruiting graduate students and postdoctoral fellows to join our team. If you are interested, please email Dr. Joseph Gleeson for more information.