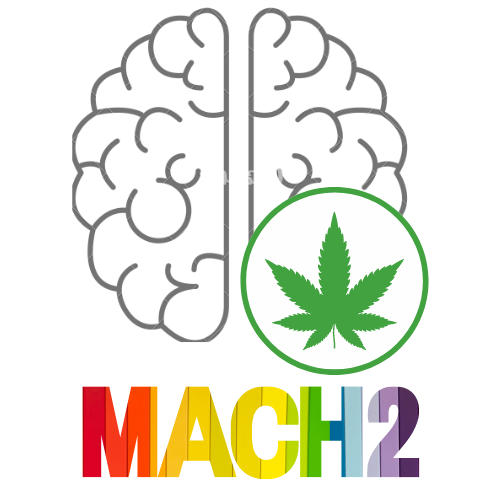 Young adult volunteers needed!
Researchers at UCSD are studying the effects of cannabis and HIV on the brain!
You may be eligible to participate if you:
Are 18-24 years old
Are a person living with or without HIV
Have any amount of cannabis use, including none
Have no current cocaine, opioid, or
methamphetamine use
If you qualify, you may be compensated up to $250:
$100 cognitive testing
$100 brain imaging
$50 blood draw
WIP
Check Us Out on Social Media!
Contact Us:
Kathy Scarvie
Email: kscarvie@health.ucsd.edu
Phone#: (858) 951-7384